Click on the images below to see further photographs of each year group.
Margaret and Jennifer from the NSPCC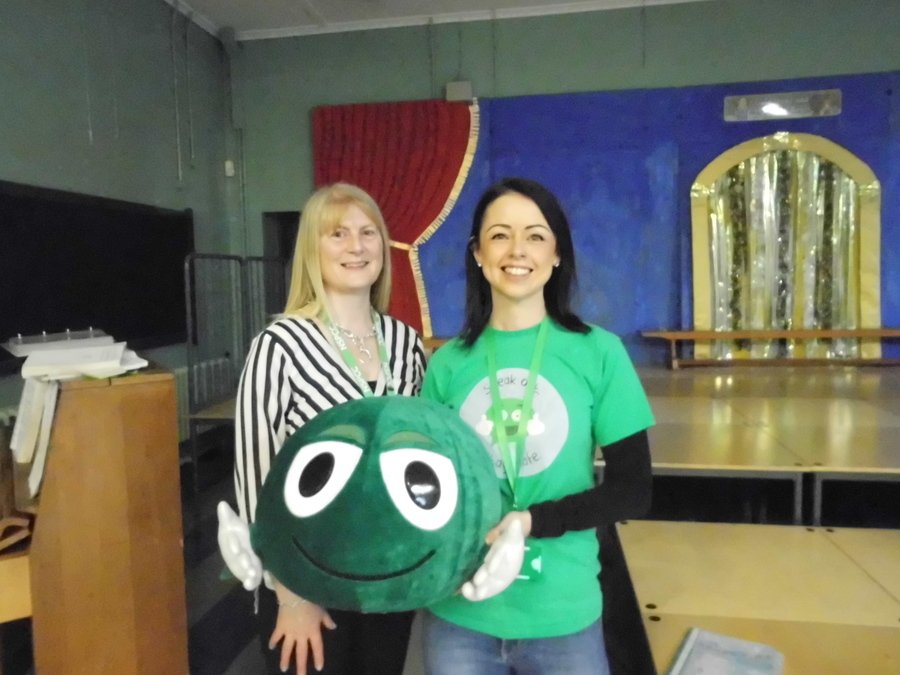 Meet the stars of Panto Pandemonium.
Chill and Chat with Mr. Carlisle
Castlewellan District Show Winners.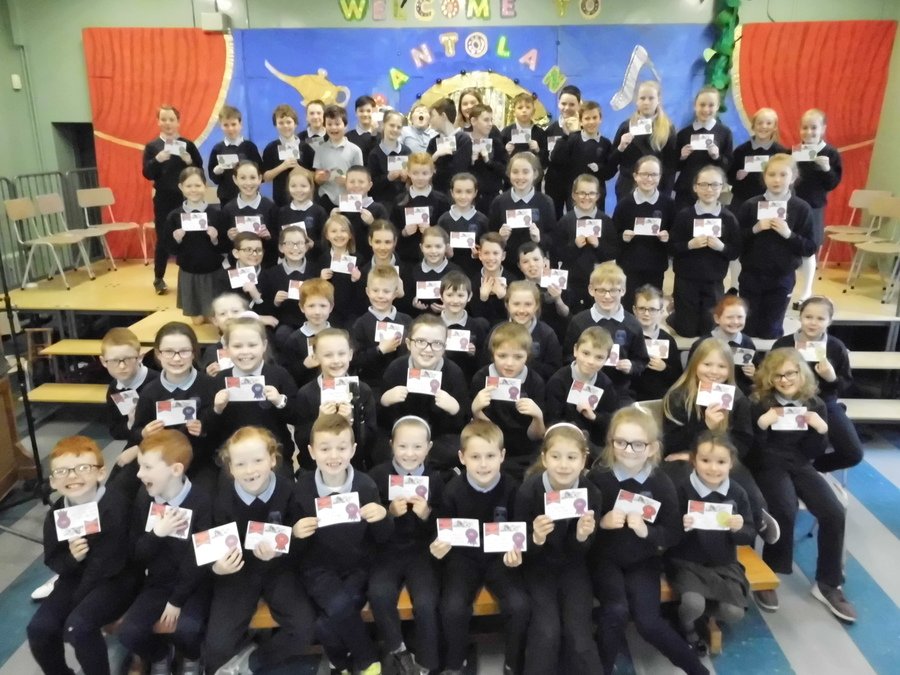 Presentation made to Southern Area Hospice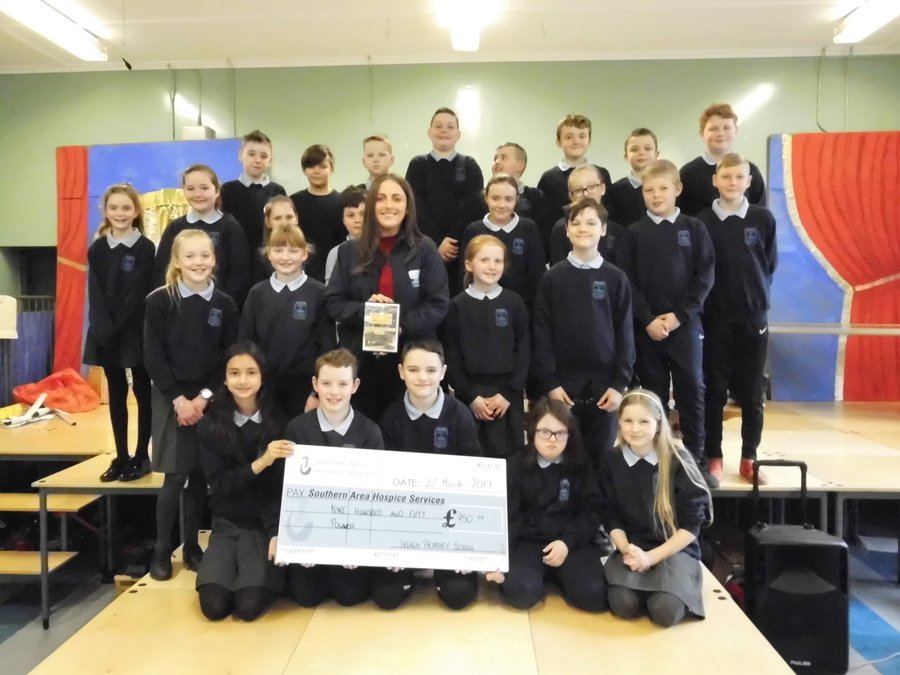 Presentation made to Tiny Life.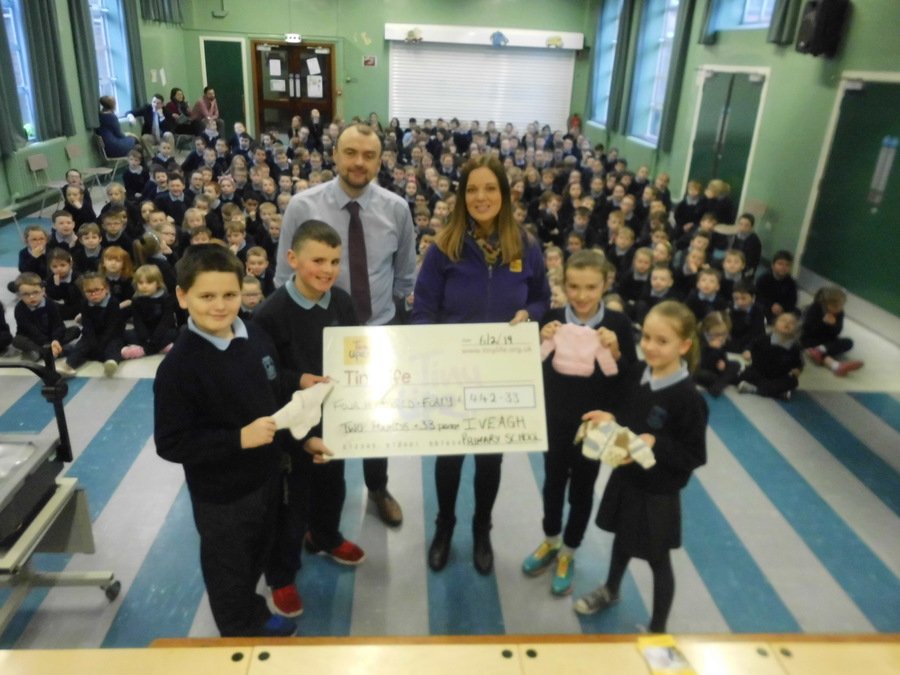 On the search for hidden teachers disguised as penguins.